before 1950's
Push Model
Company brings products to the market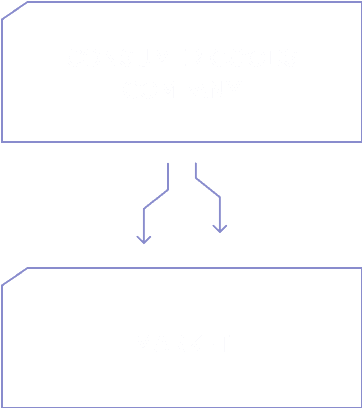 1950 - 80's
Brand tells stories to consumer groups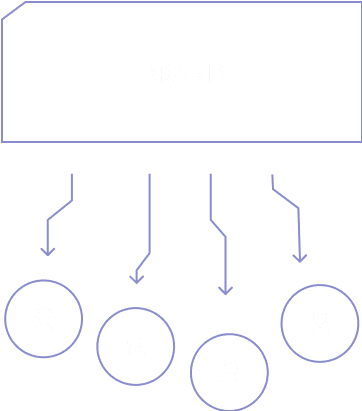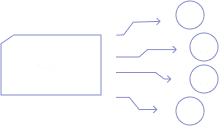 1980 - 2010's
Brand seeks two-way communication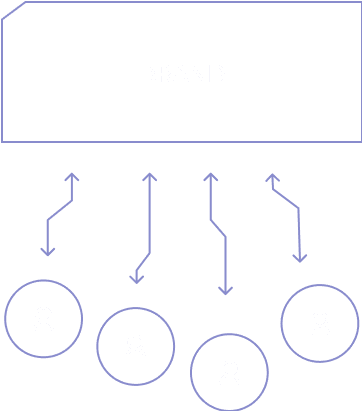 2020's onwards

Community-led commerce combining the physical and digital world
seamlessly
Community-led commerce combining the physical and digital world seamlessly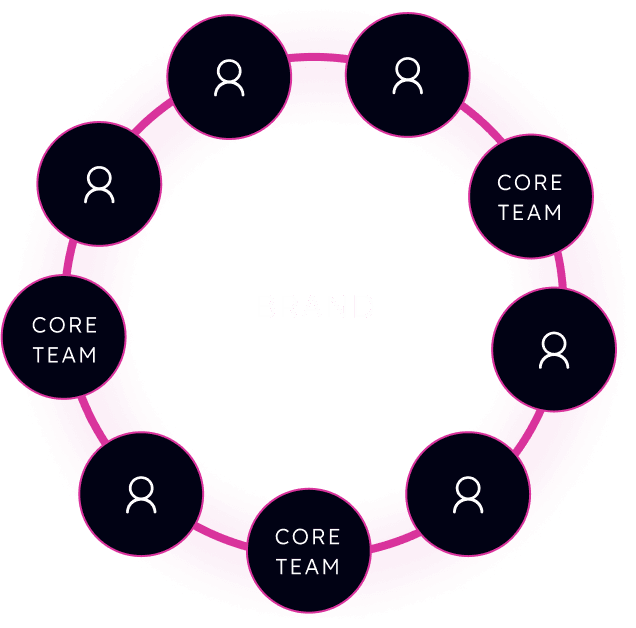 The positive impact of collaborative commerce is
scientifically proven
The positive impact of collaborative commerce is
scientifically proven
Based on a study with first-hand, empirical data from the first vendor that uses Decommerce® tools, independent Data Scientists from the Eidgenössische Technische Hochschule Zürich Chair of Innovation and Management concluded that the positive impact of Decommerce® modules on fundamental business metrics, such as Customer Lifetime Value and Repeat Purchase Rates, not only is statistically significant but also mutually, positively reinforcing (collaborative creation significantly enhances customer lifetime value and vice versa).
The key highlights of the study are:
higher repeat puchase rate within just 3 months since first purchase
higher average order value per purchase, and as a result a
higher customer lifetime value in just 9 months since first purchase
*for consumers that engage in a Decommerce® community module vs. consumers that do not engage.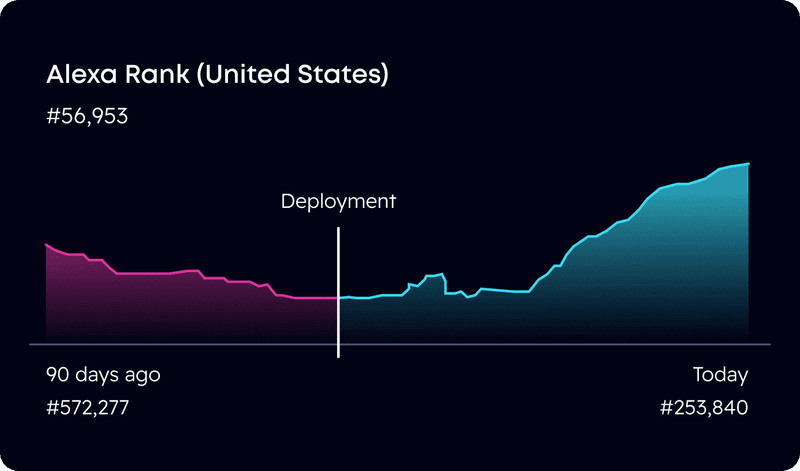 And
proven in the real world
TBô, a direct-to-consumer menswear brand, with 400,000 community members has adopted Decommerce® modules in its web shop.
Since deployment, the brand has been able to onboard thousands of community members onto its Decommerce®-enabled community space on the TBô webshop, developed, launched and sold out dozens of new products through community creators and seen a significant jump in key performance indicators - day 1 after deployment:

The infrastructure for collaborative, inclusive and equitable commerce
The infrastructure for collaborative, inclusive and equitable commerce
Making the leap forward
Now we take the next step together with our and your community and create stronger and sustainable incentive mechanisms with the introduction of the $DECOM-native token,
creating the bridge between Creators, Contributors, Consumers and Leads, and…
… the portal between Web2 and Web3
The token and the associated ecosystem are vendor-agnostic.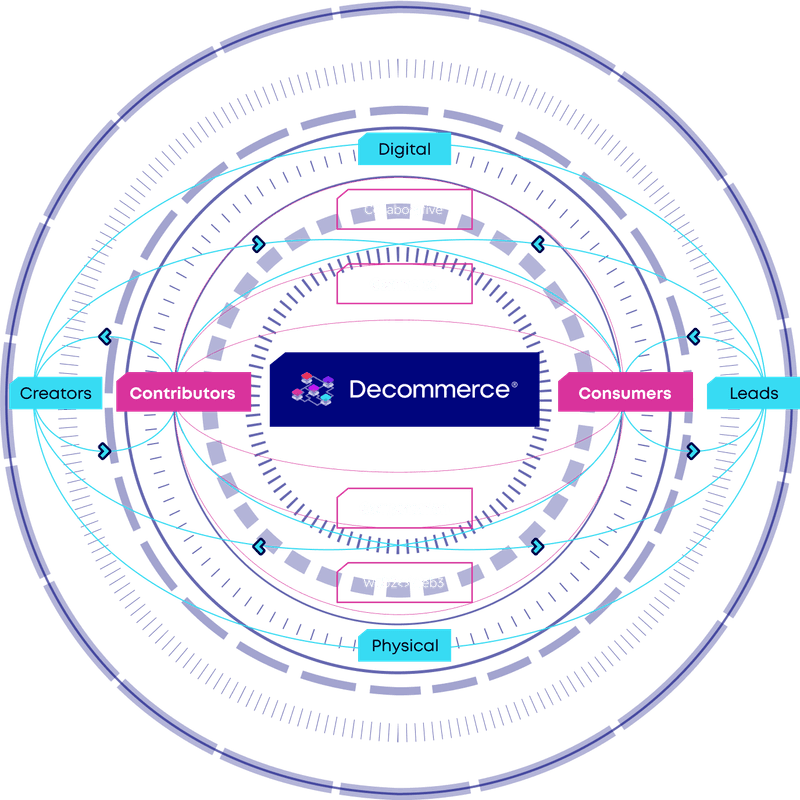 The benefits of the
$DECOM ecosytem
Our goal with the $DECOM token is to align the incentives between vendors, creators and buyers in novel and exciting ways. Users shall be incentivized to participate within the community across 4 touchpoints through a mix of different levels of micro-contributions and incentives.
The framework described has been developed by Yu-kai Chou, Gamification pioneer, creator of the OctalysisFramework, and author of Actionable Gamification.
Interested to use Decommerce® for your web shop or participating in early token releases?