The Importance of User Generated Data in community Building
The Importance of User Generated Data in community Building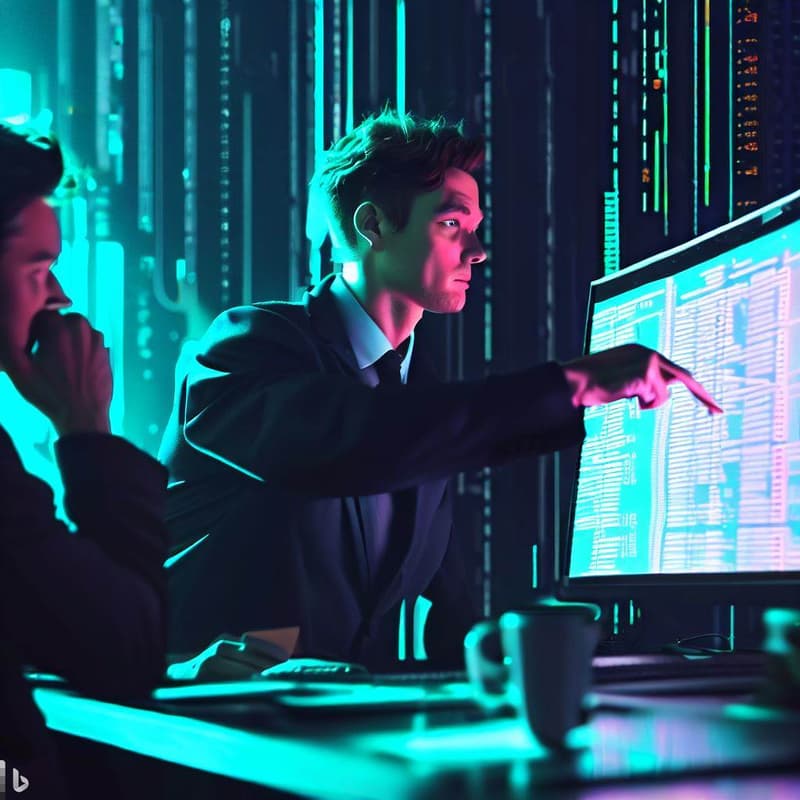 The Importance of User Generated Data in community Building
As we move into the year 2023, the importance of user-generated content (UGC) in building a brand community is no longer a novelty. Rather, it has become a necessity for businesses to stay competitive and retain loyal customers. Consumers today are more informed and empowered than ever before, and they demand a deeper level of engagement from the brands they endorse.
So, let us delve into the importance of UGC in brand community building and explore some real-life examples and actionable tips for businesses to leverage UGC.
Firstly, what is UGC? User-generated content refers to any type of content that is created and shared by customers, rather than a business or brand. This can range from social media posts, reviews, blogs, videos, and images that customers share on their personal accounts. UGC is authentic and arises out of genuine experiences that customers have had with a product or service.
The importance of UGC lies in its ability to foster a sense of community and belonging among customers. User-generated content helps businesses to gain a deeper understanding of their target audience, their motivations, and pain points. This can lead to improved product development, customer service, and ultimately, increased sales. Furthermore, UGC helps to create a sense of authenticity and credibility for brands, as it is not just a one-way conversation but a dialogue between businesses and their customers. One real-life example of UGC in action is Coca-Cola's "Share a Coke" campaign.
The campaign encouraged customers to share photos of themselves with personalized Coke bottles on social media, using the hashtag #shareacoke. This UGC campaign led to a 2% increase in sales and over 500,000 photos shared on social media. The campaign helped to create a sense of community among Coke drinkers, and it was highly successful because it tapped into customers' desire for personalization and social media sharing. So, how can businesses leverage UGC to build brand communities? Here are some actionable tips:
Brands should actively encourage customers to share their experiences with their products or services on social media, blogs, or other platforms. This can be done through branded hashtags, contests, or incentives.
Feature UGC on your website and social media channels: Brands should showcase UGC on their website and social media channels, as it can help to humanize their brand and showcase their community of satisfied customers.
Respond to UGC: Brands should acknowledge and respond to UGC, whether it's positive or negative. This can help to build trust and show customers that their feedback is valued.
Personalize UGC: Brands can personalize UGC by featuring customers' names or stories. This can help to create a deeper connection with customers and foster a sense of community.
Collaborate with influencers: Brands can collaborate with influencers to create UGC campaigns that showcase their products or services. Influencers can help to expand the reach of UGC and bring new customers into the brand community.
In conclusion, UGC is a powerful tool for building brand communities in 2023. By fostering a sense of community and belonging, UGC can help businesses to gain a deeper understanding of their target audience and improve customer relationships. Brands that embrace UGC and create a culture of sharing and engagement will be well-positioned for success in the years to come.
Blockchain Enthusiast at Decommerce
Try Decommerce®

Free

Consultation

Call