How to Increase customer loyalty and retention
How to Increase customer loyalty and retention
Learn how to use communities to give your business a competitive edge through high customer loyalty and retention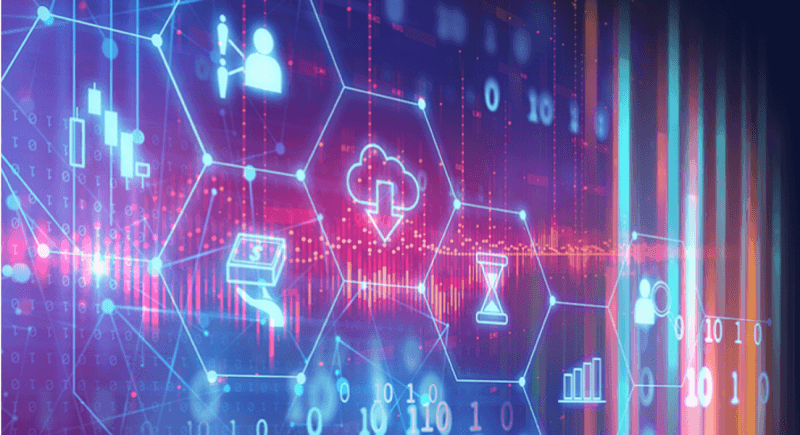 How to Increase customer loyalty and retention
Learn how to use communities to give your business a competitive edge through high customer loyalty and retention
Today's business landscape is increasingly dictated by the growth of online commerce. According to a 2021 survey published by the Retail Industry Leaders Association and global consulting firm McKinsey, e-commerce is "projected to reach 25 to 40 percent of sales across categories after the pandemic abates, retailers must understand the role of digital shifts on the customer journey, upgrade e-commerce capabilities, and rethink the network as the role of the store blurs."
 This unprecedented surge of growth in e-commerce, however, has introduced new challenges for business owners, as competitors fill an already-crowded competitive landscape, in which businesses must adapt quickly to new challenges in order to succeed and thrive.
The reality is that today's brands operate in a highly competitive environment while grappling with external factors that threaten their profit margins and growth. It is important to identify these challenges in order to adopt solutions to overcome them.
Primary Challenges Facing Brands
Unsustainable customer acquisition costs:
Prioritizing marketing spend for customer acquisition has always been key to e-commerce business success. However, the Coronavirus pandemic has significantly accelerated market trends that heavily contribute to rising customer acquisition costs. The proof is in the numbers: over the last five years, customer acquisition costs have increased by 60%.
 In addition, more stringent data and user privacy policies from digital giants such as Apple and Google have impacted internet advertising strategies, further driving up costs for retail brands. In statistics of more than 200 e-commerce brands since Apple's iOS 14.5 rollout, Facebook ROAS has plummeted by more than 30%, while year-over-year CPMs have skyrocketed by almost 50%.
 Any business looking to gain an edge over its competitors and acquire new customers must be aware of these rising costs and how they will impact profitability.
  Low customer loyalty:
 E-commerce businesses also face the ongoing challenge of low repeat purchase rates from customers. In a 2021 Retail Touchpoints survey of 103 retail executives and their customer retention rates, the largest brand segment of 23% were only able to convert 10-20% of buyers into repeat customers—and 60% of surveyed brands were unable to exceed 30% repeat conversion rates. 
 Plus, according to the 2019 Ello Media report, The Understanding Customer Expectations of Brand Loyalty Programmes, which drew on a survey of 1,000 UK consumers, 42 percent of consumers "feel no loyalty to any fashion retailer, while nearly half of UK consumers (47 percent) believing it no longer pays to be loyal."
 The rush of consumers to online shopping sites, combined with the market saturation of e-commerce businesses looking to meet consumer demand, has created a glut of purchasing options for everyday shoppers, making it difficult for businesses not just to attract new customers, but to convert them into long-term repeat buyers.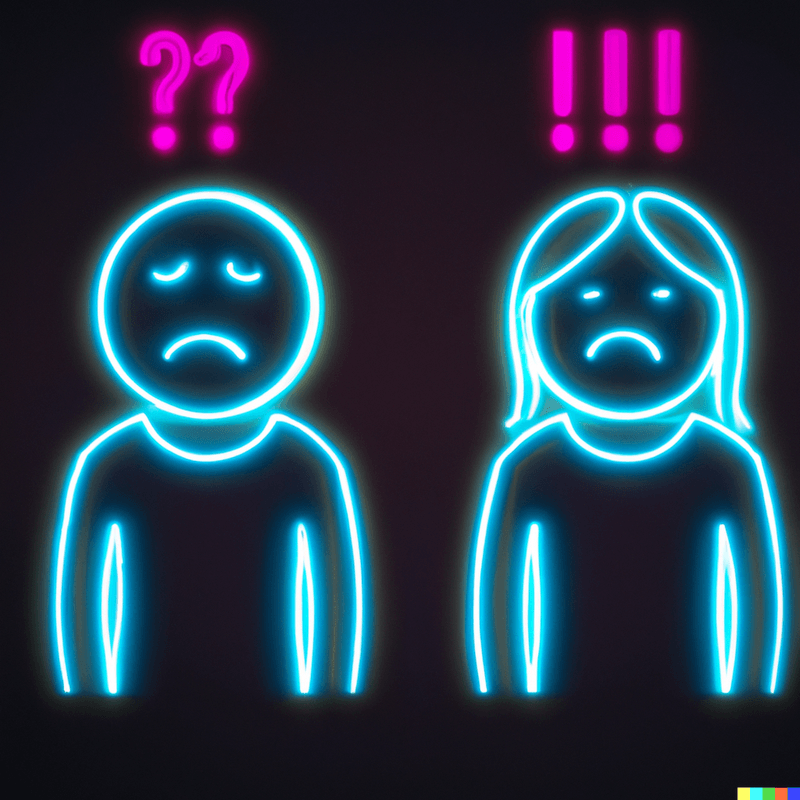 Low organic reach on social media
The advent of social media gave brands unprecedented access to consumers, but its effectiveness has declined rapidly over the past several years. Organic reach has dropped from 20% to 2%, which means that brands need seven to 10 times more followers to have the same social impact as five years ago! This also means that 98% of a brand's followers –the community that the brand has invested in building – will never see the content they signed up for, unless the brand pays to play.
 Despite this stagnation, brands around the world are reliant on centralized platforms such as Instagram, Facebook, Twitter, Pinterest and others for reaching out to newer generations of consumers. 
 As a result, it is becoming more difficult to attract and retain the attention of shoppers in a crowded, competitive marketplace.
 Decommerce provides a better way for brand communities to connect and grow through collaborative efforts powered by Web 3 technology.
 The Solution: Collaborative Commerce
 The solution to these challenges? Collaborative commerce: a Web 3-enabled strategy to directly connect brands, creators and customer communities. Here's why this direct connection is so important.
 In traditional commerce models, brands rely on third-party platforms to connect with their customers. These third-party platforms store the brand's customer data centrally, making it difficult for brands themselves to cultivate direct relationships with their customers. Moreover, these platform businesses typically take a cut of any transactions that occur on their site—meaning that brands have less margin to work with.
 Collaborative commerce overcomes these obstacles in three major ways:
 Direct connection
 With collaborative commerce, brands can connect with their customers directly. This direct connection allows brands to collect data themselves and build more intimate relationships with their customers.
 Genuine incentives
 In addition, collaborative commerce enables brands to directly reward their most active and influential customers—further encouraging loyalty. Consumers can be tangibly rewarded for the value they bring, not only for the products they buy. Conversely, brands boost sales growth and profitability due to an engaged community
 Freedom through decentralization
 Finally, decentralizing the influence of third-party platforms allows for brands to host, engage and reward consumers directly on their own website of the brand. By owning the customer relationship and data, collaborative commerce gives brands more control over their destiny. They're no longer beholden to the ever-changing whims of third-party platforms.
 This new model requires Web 3 capabilities that can seamlessly combine the physical and digital world. Thus, new challenges require new solutions: as new Web 3 technologies emerge and as the consumer landscape adapts, the onus is on brands and vendors to adapt to consumer behavior - or risk being left behind by the competition.
 The results are already being produced: a study by ETH Zürich, together with a men's retail brand using a Web 3 commerce community tool, has shown: 3x repeat purchase rates within three months of a user's first purchase; 80% higher average order value per purchase; and 70% higher customer lifetime value within nine months of a user's first purchase.
 Begin your path to collaborative commerce today
 Collaborative commerce enables direct connections between brands, creators and customer communities. This direct connection is crucial because it allows brands to collect data themselves, fostering more intimate relationships with customers. What's more, collaborative commerce gives brands more control over their destiny—they're no longer at the mercy of ever-changing third-party platforms.
 If you're looking for a way to future-proof your brand, collaborative commerce is the way forward and you may want to explore Decommerce and their service offering.
Blockchain Enthusiast at Decommerce
Try Decommerce®

Free

Consultation

Call