Why Luxury Brands Focus On Building Communities
Why Luxury Brands Focus On Building Communities
Explore The Power of Luxury Brand Communities: Cultivating Belonging & Exclusivity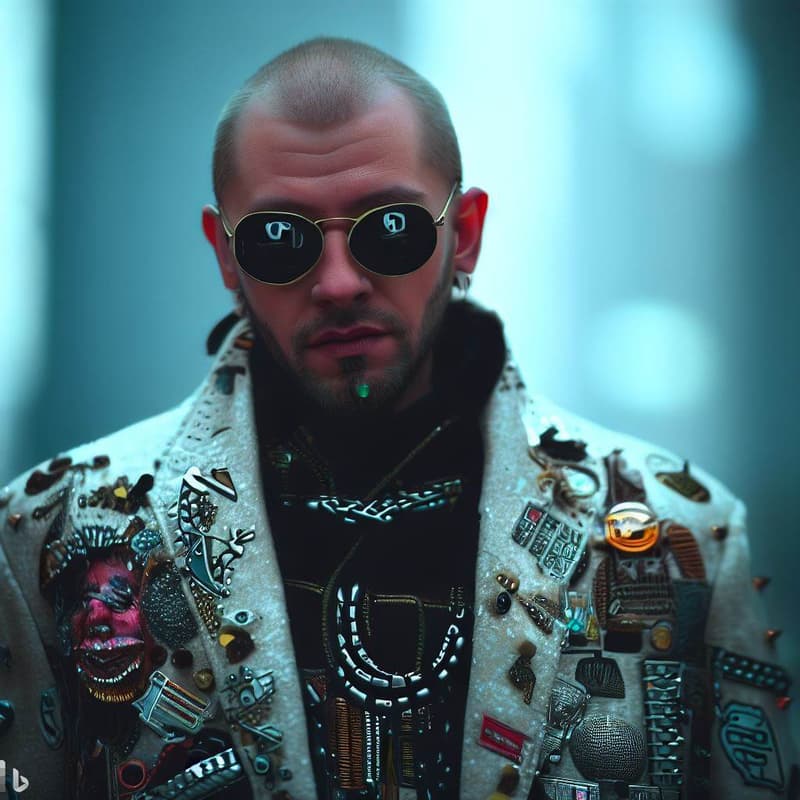 Why Luxury Brands Focus On Building Communities
Explore The Power of Luxury Brand Communities: Cultivating Belonging & Exclusivity
In the new realm of luxury, brands understand that their success lies not only in the products they offer but also in the sense of community they cultivate among their customers. Building communities allows luxury brands to foster a feeling of belonging and exclusivity, creating a loyal customer base that is more inclined to invest in their products and services. A recent study by Kantar revealed that 71% of loyalty is driven by relevance rather than blind brand allegiance, emphasizing the importance of crafting meaningful experiences to keep customers engaged and devoted. One effective strategy employed by luxury brands is clienteling, a practice that aims to create personalized experiences and mitigate customer mistrust. In this blog, we delve into the power of luxury brand communities, exploring how they contribute to customer loyalty, satisfaction, and overall brand success.
Creating a Sense of Belonging : Luxury brands excel at making their customers feel like part of an exclusive community. By offering exceptional experiences and connecting like-minded individuals, luxury brands create a sense of belonging that extends beyond mere ownership of their products. Through carefully curated events, exclusive membership programs, and online communities, brands foster a shared passion and identity among their customers. This sense of belonging instills a feeling of pride and affiliation, leading customers to view the brand as an integral part of their lifestyle.

Fostering Exclusivity: Exclusivity is at the core of luxury brands, and building communities helps reinforce this element. By creating an aura of exclusivity, luxury brands appeal to the innate human desire for uniqueness and standing out from the crowd. Through limited editions, personalized services, and insider access to events or products, luxury brand communities make customers feel special and privileged. This exclusivity not only drives customer satisfaction but also encourages them to share their experiences with others, effectively becoming brand ambassadors.

Driving Customer Loyalty: Loyalty is a crucial factor in the success of luxury brands. Building communities plays a significant role in nurturing loyalty among customers. By fostering a sense of belonging and exclusivity, luxury brands create an emotional connection that transcends the mere transactional relationship. This emotional bond encourages customers to remain loyal to the brand, making repeat purchases and even advocating for the brand within their social circles. Additionally, through community interactions, brands gain valuable insights into customer preferences, enabling them to tailor their offerings and provide personalized experiences, further deepening customer loyalty.

Clienteling: Personalization and Trust : Clienteling is a powerful tool employed by luxury brands to create tailored experiences for their customers. By investing in personalization efforts, luxury brands establish trust and credibility with their clientele. Through clienteling, brands can anticipate customer needs, offer personalized recommendations, and provide a seamless shopping journey. This level of individual attention not only enhances the customer experience but also addresses any mistrust customers may have. By demonstrating an understanding of their customers' preferences and values, luxury brands mitigate concerns and build stronger relationships, bolstering the sense of community.
Conclusion
In the realm of luxury brands, building communities is an indispensable strategy for creating a sense of belonging, fostering exclusivity, and driving customer loyalty. By investing in relevant experiences, luxury brands captivate their customers, ensuring a lasting emotional connection that goes beyond the products themselves. Through community-building initiatives, brands create an environment where customers feel valued, heard, and appreciated. This sense of community not only encourages repeat purchases but also cultivates brand advocates who proudly share their experiences. As luxury brands continue to navigate an ever-evolving market, they must recognize the power of communities in nurturing customer loyalty and shaping their brand's identity. By prioritizing the creation
Blockchain Enthusiast at Decommerce
Try Decommerce®

Free

Consultation

Call