Simplifying the User Experience: How Web3 and Crypto are Transforming Interaction for the Average Consumer
Simplifying the User Experience: How Web3 and Crypto are Transforming Interaction for the Average Consumer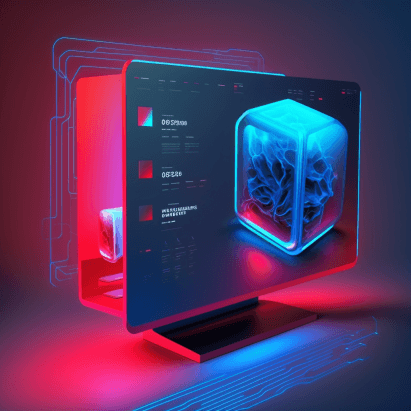 Simplifying the User Experience: How Web3 and Crypto are Transforming Interaction for the Average Consumer
As we move further into the digital age, the importance of user experience (UX) in all areas of technology, including crypto and web3 products, becomes more and more paramount. Despite the rapid growth and development of blockchain and cryptocurrency, many people still find the technology difficult to understand and interact with. This is particularly true for older generations, who may not be as tech-savvy as the younger generations.
One trend that is already emerging in this area is the focus on creating simpler and more user-friendly platforms. For example, newer ecosystems like Solana and Polygon are focusing on bringing a better user experience to crypto and web3 products. This approach is in stark contrast to platforms that are geared towards developers, enterprises, and people in finance, who are already more familiar with DeFi products.
Another trend that is worth keeping an eye on is the development of the Solana Saga phone. This innovative device combines a smartphone with a hardware wallet, which is designed to solve the problem of poor mobile experience for crypto products. The idea is to make it easier for people to interact with and manage their cryptocurrency holdings on their mobile devices.
As we head into 2023, it will be interesting to see how the user experience of crypto products continues to evolve. We may see more companies and developers investing in this area and creating even simpler and more accessible platforms for the average consumer. With the right approach, we may finally see blockchain and cryptocurrency become truly mainstream and accessible to everyone.
Blockchain Enthusiast at Decommerce
Try Decommerce®

Free

Consultation

Call