Exploring the Boundless Potential of Non-Fungible Tokens (NFTs)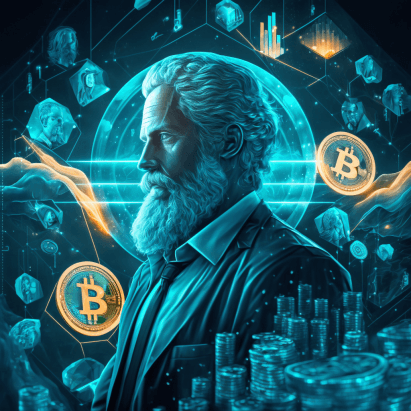 Exploring the Boundless Potential of Non-Fungible Tokens (NFTs)
Non-Fungible Tokens (NFTs) have been a hot topic in the world of blockchain technology over the past year and counting.These unique digital assets have been used to represent all types of digital content, from art and collectibles to virtual real estate and virtual goods - talk about the Meta Verse ! However, despite the hype and the explosion of activity in the NFT market, many believe that the technology has yet to reach its full potential and somehow remain skeptical.
One of the most significant challenges facing NFTs today is the lack of real-world utility. While NFTs have been used primarily as a way to buy, sell, and trade digital assets, they have yet to find a truly compelling use case outside of the digital art and collectibles space. However, this is likely to change in the coming years as more and more projects begin to explore new use cases for NFTs.
One area where NFTs are likely to have a significant impact is in the area of provenance. NFTs are unique digital assets that can be used to represent ownership of a wide range of digital content, and they can also be used to track the history and authenticity of that content and this does come handy when you are dealing with supply chain management. This means that NFTs can be used to provide a digital record of authenticity for a wide range of goods and services, from luxury goods and fine art to vehicles and real estate.
In 2022, we've already seen a glimpse of this potential with Alfa Romeo adding NFT tokens to their Tonale model as a servicing book. This is just one example, but it shows that the use cases for NFTs are not limited to the creator economy, but have a much wider potential. As we move into 2023, we can expect to see more and more projects that will utilize NFTs to provide value-added services and new use cases, as well as providing a more secure and transparent way of tracking the provenance of goods and services.
In conclusion, NFTs have yet to reach their full potential and we expect to see more and more projects in 2023 that will not only allow for trading art but also give NFTs more utility. The technology has a huge potential that remains to be unlocked and we are excited to see where it will take us in the future.
Blockchain Enthusiast at Decommerce
Try Decommerce®

Free

Consultation

Call