Web3 Community: The Success Story of a Men's Underwear Brand
Web3 Community: The Success Story of a Men's Underwear Brand
Learn how Web3 community building have assisted a DTC brand to boost sales and increase customer retention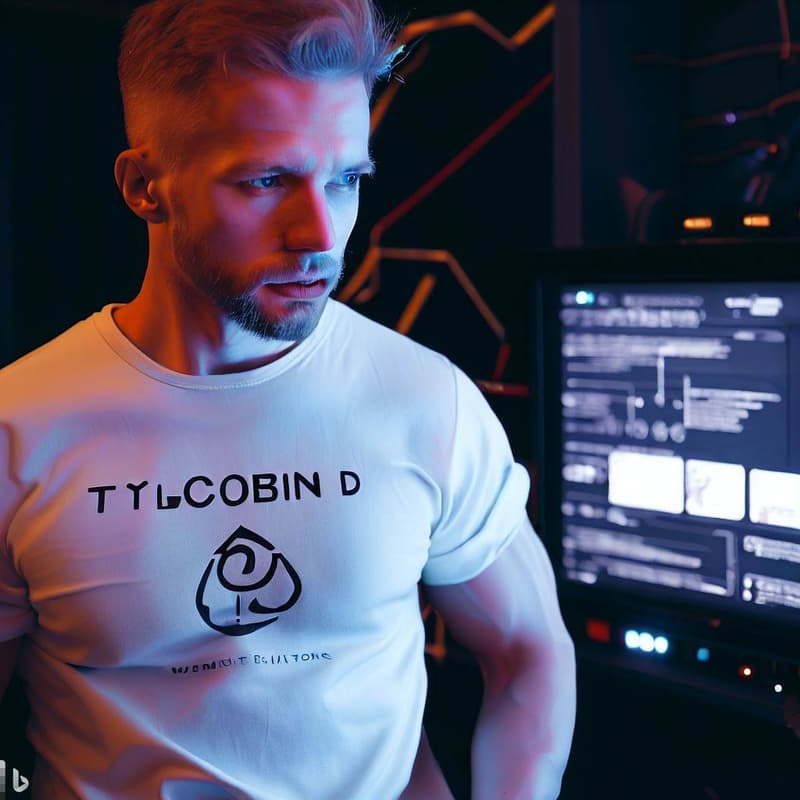 Web3 Community: The Success Story of a Men's Underwear Brand
Learn how Web3 community building have assisted a DTC brand to boost sales and increase customer retention
In a recent podcast interview, I had the pleasure of speaking with Matt Saroka, the Head of Community Marketing at TBô, a renowned clothing brand. Matt shared his valuable insights on community management and the remarkable growth of TBô's community, which now boasts over 400,000 active users. According to Matt, community building has emerged as the next frontier for brands seeking to establish a genuine personality and foster relatability.
TBô initially relied on major social media platforms, like many other direct-to-consumer (DTC) brands, to engage with their customers. However, as our conversation unfolded, Matt explained why TBô recognized the need to shift towards hosting and owning their own Web3 community space directly on their website.
Matt expressed why social media marketing is becoming ineffective by the day. "You have a lot of advertising and unrelated Ads that eventually turns people away from social media to the point where, you know, it's annoying. Just like email, the communication isn't always direct and reciprocal. So with the TBô community, it's a place where the brand can have a direct relationship with the customers or potential customers and to a point where you can almost develop a direct friendship with them."
This revelation highlights a key motivation behind the growing trend of brands building their communities. The incessant bombardment of advertising and the indirect nature of communication on social media platforms often alienate customers. By establishing their own community spaces, brands can foster direct relationships and create an environment conducive to genuine connections.
During our interview, Matt also emphasized the significance of community building for modern direct-to-consumer brands. He explained, "Communities are the evolution of social media, in a way that they take communication to a whole new authentic level. Making it easy for customers to be able to directly engage with the members of the brand. It's a promotional material that builds loyalty and leads to increased repeat purchases for modern brands."
These words resonate profoundly in an era where authenticity and personalization reign supreme. Traditional advertising methods are losing their effectiveness, and consumers seek more meaningful interactions with brands. Building a community not only allows brands to develop trust and loyalty but also enables them to gather valuable insights and feedback directly from their customers.
My conversation with Matt Saroka was truly enlightening, and I am excited to share further insights and snippets from the interview on Decommerce's social media channels. I encourage you to follow us to stay updated with the latest industry trends and valuable perspectives.
Lastly, I extend my heartfelt gratitude to Matt Saroka, Head of Community Marketing at TBô, for generously sharing their success story and shedding light on the growing importance of community building. By embracing this approach, brands can forge deeper connections, foster brand loyalty, and cultivate a thriving customer base in the modern business landscape.
Blockchain Enthusiast at Decommerce
Try Decommerce®

Free

Consultation

Call