Building Strong Relationships for Driving Business Growth
Building Strong Relationships for Driving Business Growth
Explore how companies are leveraging the power of communities to boost their business growth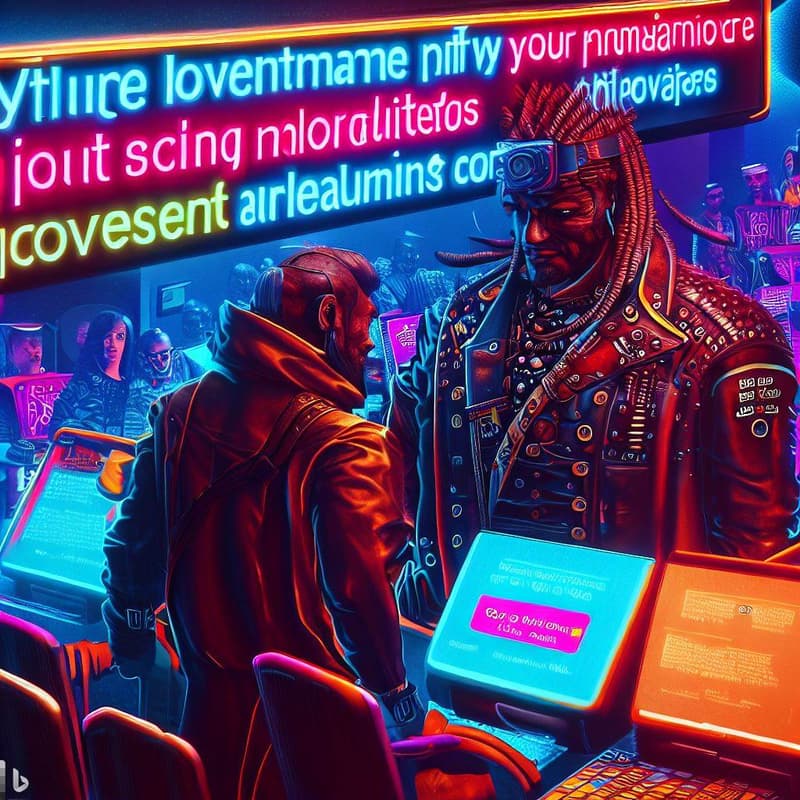 Building Strong Relationships for Driving Business Growth
Explore how companies are leveraging the power of communities to boost their business growth
The marketing landscape is constantly evolving, and the Web 3 era is bringing about a major transformation in the way businesses build relationships with customers and drive growth. In this new landscape, loyalty programs are becoming an increasingly important tool for businesses to engage customers and drive business growth.
While loyalty programs have been around for decades, the Web 3 era is reimagining them in exciting new ways. With the rise of decentralized technologies like blockchain, businesses can now create loyalty programs that are more flexible, secure, and engaging than ever before.
One of the most significant benefits of loyalty programs in the Web 3 era is their ability to help businesses build stronger relationships with customers. By offering personalized rewards and incentives, businesses can create a sense of connection and loyalty that goes beyond simple transactional relationships. The transparency and security provided by decentralized technologies also help to build trust between businesses and their customers, further strengthening these relationships.
Another key advantage of loyalty programs in the Web 3 era is the valuable insights they can provide into customer behavior and preferences. By leveraging data from a variety of sources, businesses can better understand what motivates their customers and how to keep them engaged. This data can also inform marketing strategies, helping businesses to optimize their campaigns and improve the overall customer experience.
Perhaps most importantly, loyalty programs in the Web 3 era can drive business growth by increasing customer retention and lifetime customer value. By offering rewards and incentives that truly resonate with customers, businesses can encourage repeat business and build long-lasting relationships that drive growth over time. This can be particularly beneficial for businesses operating in competitive markets, where customer retention is critical to success.
In conclusion, loyalty programs are a powerful tool for businesses looking to build strong relationships with customers and drive growth in the Web 3 era. By leveraging decentralized technologies, businesses can create loyalty programs that are highly personalized, secure, and engaging, which can help to improve customer relationships and drive business growth. With the Web 3 era already underway, now is the time for businesses to embrace loyalty programs and start building strong relationships
Blockchain Enthusiast at Decommerce
Try Decommerce®

Free

Consultation

Call