Humanizing a brand in 2023: Tips to connect with your audience
Humanizing a brand in 2023: Tips to connect with your audience
Humanize Your Brand: Connect with Your Audience on a Deeper Level this is how big brands are winning in 2023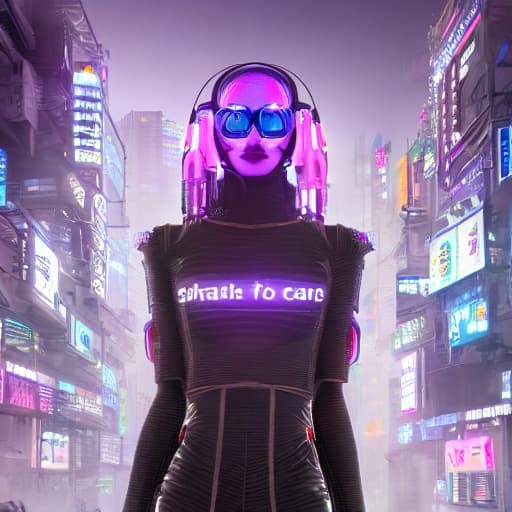 Humanizing a brand in 2023: Tips to connect with your audience
Humanize Your Brand: Connect with Your Audience on a Deeper Level this is how big brands are winning in 2023
Building a human connection with your audience can help your brand achieve a more personal relationship with customers. This connection allows a brand to build a bond and engage customers on a deeper level, resulting in better customer retention, increased customer loyalty, and even more sales. Here are ten tips on how to humanize your brand in 2023 to connect with your audience and build a lasting relationship.
Start from the inside out
The first step to humanize your brand is to create a good company culture. Your company culture will influence your team's behavior and how they represent your brand. When your team members are passionate about your company, they will be better brand ambassadors. Showcasing your team on your website and social media platforms is an excellent way to show the human side of your brand.
When your followers and website visitors see how great it is to work at your company, they will be more willing to trust your professional abilities. For example, you can post pictures of your team happily crossing the finish line after a 5K run or a video tour of your office's festive decoration.
Make your brand's tone personal, approachable and engaging
A brand that portrays itself as an industry leader and provides educational or technical content can still incorporate a fun, caring, or engaging tone. Brands need to connect with their audience in a personal way that resonates with them.
Speak in a language that is easy to understand and avoid corporate jargon or overly fluffed-up language. For example, if you are a B2B brand, communicate to your audience in an informative way, and if you are a B2C brand, strike an emotional chord. The better you understand your customers' language, the more approachable and "human" your brand will appear.
Write an 'About Us' page that's actually good
The "About Us" page is one of the most important pages on your website. It is where you tell your story, introduce your team, and showcase your company culture. An excellent "About Us" page is essential for humanizing your brand. When writing your story, consider the values and principles that make your brand unique. Use a conversational tone and add some humor to make the page more engaging.
Inject humor into your content
Humor is an excellent way to humanize your brand. Adding humor to your brand's content shows that your brand has a personality and is not just a faceless corporation. A funny meme or video can make your brand memorable and encourage customers to engage with your content.
Focus more on offering resources than making a sale
Inbound marketing is all about providing helpful, credible resources that build trust and relationships with customers. Provide valuable information without a sales pitch. For example, write how-to blog posts or industry case studies that provide insights into your industry. When customers see that you are knowledgeable and have valuable insights, they will seek you out for more.
Keep an active blog on your website
Keeping an active blog is an excellent way to showcase your brand's human side. It also helps to boost your SEO and allows you to become more purpose-driven in your efforts. An active blog provides readers with information or educated opinions on topics they are interested in. It allows readers to see that you are current, active, and educated, giving you more credibility.
Showcase your community manager
If your business has a community manager or a similar role, showcase them on your website and social media platforms. Giving people a face to your community manager will make them feel more comfortable with your brand as a whole and help build a strong relationship between you both. Lets face it, people love to see other people too!
Engage with fans, followers, and commenters
Engaging with followers, and commenters is a crucial aspect of building a humanized brand. By responding to comments, direct messages, and mentions, you show that you care about your audience and value their feedback. Engaging with your fans also creates a sense of community around your brand, as it encourages conversations and interactions between your audience members. Moreover, by actively listening to your fans' opinions and addressing their concerns, you can gain valuable insights into their needs and preferences, which can inform your marketing and product development strategies. So, make sure to prioritize engagement on your social media platforms and other online channels to humanize your brand and foster a loyal following.
Blockchain Enthusiast at Decommerce
Try Decommerce®

Free

Consultation

Call