How will social media change in the future
How will social media change in the future
Gain insights on the changing landscape of social media in a new web3 digital era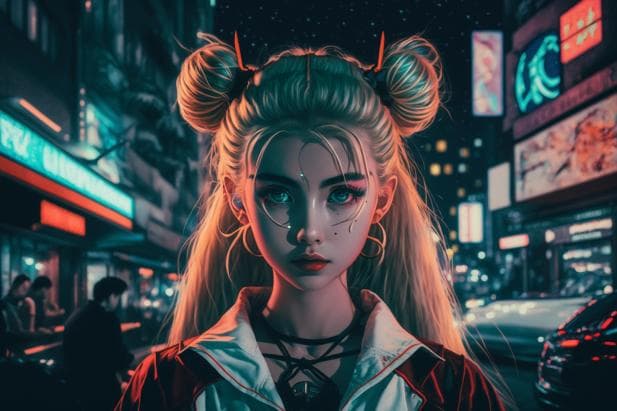 How will social media change in the future
Gain insights on the changing landscape of social media in a new web3 digital era
Social media has become an integral part of our daily lives, connecting us with friends and family, sharing information and news, and providing a platform for expression and communication. However, as the world is shifting towards decentralization, the future of social media is set to change in a big way that will both affect brands and consumers alike.
One of the key ways that social media will change in the future is through the concept of core creation. Instead of centralized platforms, where a single entity controls the content and data, social media will become decentralized.We might as well as start saying our "byes" to centralized social platforms if they do not reinvent themselves.Communities are going to be key for business growth as opposed to Social media followers.
This means that users will have more control over their own data and will be able to create their own social media networks, or "cores". These cores can be based on any topic or interest, and will be owned and controlled by the community.Currently the market is already seeing the proliferation of these types of social networks.
Decentralization of social media will also lead to more privacy and security. With the rise of data breaches and privacy concerns, decentralization will allow users to have more control over their personal data, and will provide a safer and more secure environment for sharing information.
Another way that social media will change in the future is through the ever increasing use of blockchain technology. Blockchain technology, with its ability to track and verify information on a decentralized network, can provide a more transparent and secure platform for social media. This can help to reduce the risk of fraud and misinformation, and can provide a more effective way for users to connect and communicate.
The future is sure looking more decentralized as such as possible and it is time that brands start recognising this and start doing all that they can to mitigate the risk of not playing on a levelled playing field .Why don't you try our solution that is created for business and core creation is at its heart.Try our Decommerce community module here today
Blockchain Enthusiast at Decommerce
Try Decommerce®

Free

Consultation

Call