How to drive profitable sales growth with your community
How to drive profitable sales growth with your community
Learn how you can drive profitable sales growth through communities leveraging strategies focused on social media data, customer loyalty, and more!
How to drive profitable sales growth with your community
Learn how you can drive profitable sales growth through communities leveraging strategies focused on social media data, customer loyalty, and more!
For many brands, customer communities are an untapped resource for growth and profitability. Before our connected era of social media, many companies focused on product-led strategies to sell and be profitable, with strong customer loyalty being a byproduct of a successful product.
 You might be thinking, "Hey, I've got a customer community. Isn't that enough?" The truth is, if you're looking to increase sales and grow your business, you need to go beyond just having a community. You need to make sure that your community is driving profitable sales growth. 
 "Overwhelmingly, companies are buying into community. 85% agree that community has had a positive impact on their objectives this year. More than two-thirds of companies plan to increase their investment in the coming year." (CMX Hub Community Industry Report, 2021)
 These days, customer communities are becoming a force to reckon with, and can be a major asset and collaborative partner with your brand. By nurturing your community and rewarding members for their loyalty, your brand can reap a wealth of benefits that can translate into tangible returns on value.
Decommerce experts explore this and here are five ways a community can drive sales growth for your business. Buckle up and get ready to take your community strategy to the next level!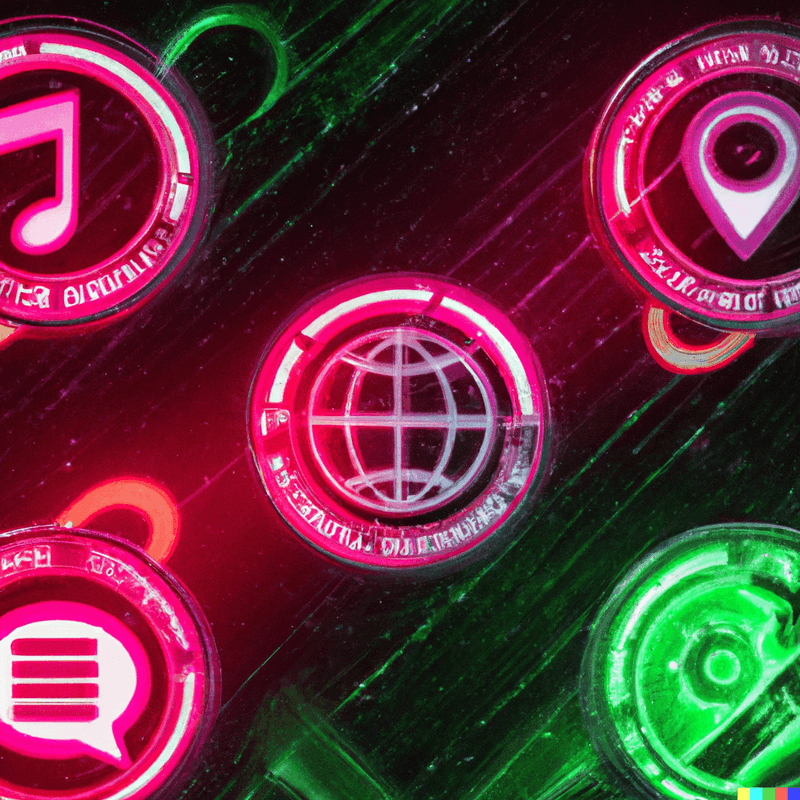 1. Nurture community involvement
 No matter what communications channel you are using, in order to build an active and engaged community, it is important to:
Regularly generate content customers care about and can engage with: Communities will gather where there is content to engage with. Whether it takes the form of daily discussions, giveaways, blog posts or surveys, your brand must be considered a central source for information and discourse. Community engagement is an ongoing strategy that requires consistent content generation for members to discuss and engage with. 
Listen to their feedback: Like any healthy relationship, communication with your community must be two-way and everyone must feel like they are being heard. Not only does this strategy build trust with your customers; you will also learn a lot more about them.
Stay active and engage in their discussions: It is not enough to simply churn out content online; your brand has to engage with customers through genuine conversation to understand their needs, concerns, and suggestions. Regular ongoing discourse is a healthy sign of a strong online community, and cannot work if one side doesn't show up to the table.
2. Get to know your community and what they need
 To take your community strategy to the next level, your business must go the extra mile to understand your community's wants and needs. Luckily, our society has never been more connected thanks to social media, so there are ample avenues for soliciting opinions and feedback from customers. 
"…Most people, on average, spend 3 hours and 15 minutes on our phones…When we break these numbers down, we see that the top 20% of smartphone users have daily screen time in excess of 4.5 hours."
 A discussion forum or a community platform would be a great starting point for providing a central location for your community to gather and start discussions. You can also conduct quick surveys, feedback questionnaires, or social media posts to solicit further feedback. 
Customers want to be heard. Show them that you are willing to listen, and you will learn so much more about them!
3. Build relationships with local businesses and organizations
 Networking is another key element of building your community strategy. It is very likely there are other companies close to you that are also within your industry, and the saying "The rising tide lifts all ships" has never been truer. Networking with local organizations is a good way to develop new ideas, consider different perspectives, and find new potential partners. Whether you are looking for new partners or looking for different types of customer feedback, there are always specialized opinions that you may not have considered that could help improve your business and strategies. And, of course, it never hurts to get your name out there in a bigger way.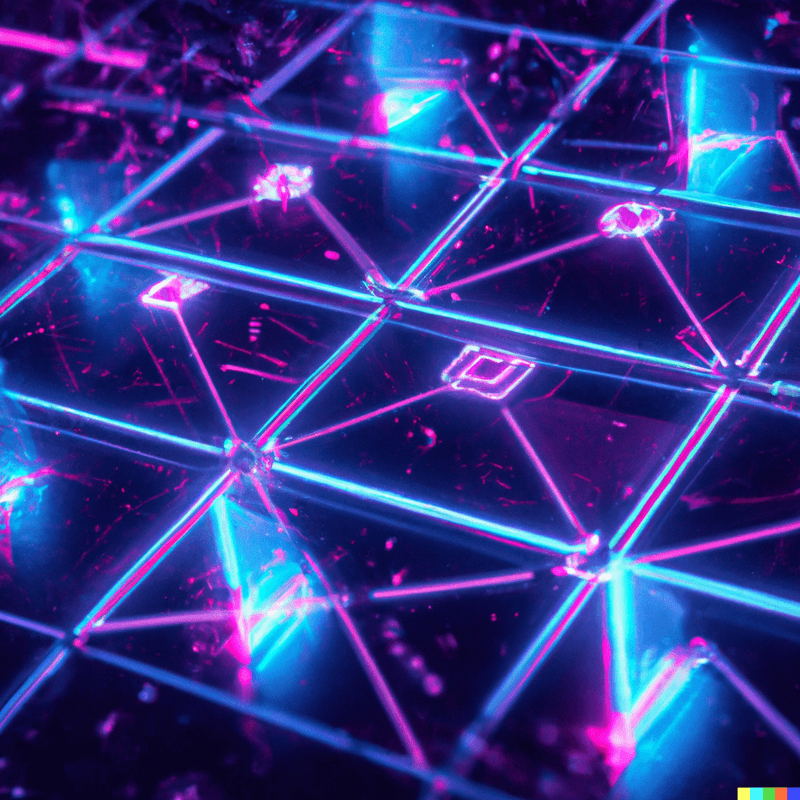 4. Serve as a resource for your community
 In online marketing and sales, content is king. Customers are hungry for new information all the time - just step outside and count the number of people looking down at their phones. To that end, it is important to consider how you are positioned in your market. Are you an expert on high-quality menswear? Is your focus to be as environmentally-friendly as possible? Establishing where your strengths are for your product and brand will ensure that your business is consistent in how it presents itself and communicates its values.
 As well, our competitive differentiator as a brand will determine what content you want your community to read and engage with–and doing so will strengthen their perception of you as an expert in that realm.
5. Celebrate your community's successes
 When it comes to your brand, it is not just about you and your products. It is equally about your community! That means sharing in their successes and positive experiences. Are they excited to get a new shipment in the mail? Did they use your product to achieve a significant milestone?
A major factor in strong community engagement means genuinely engaging with their emotions and sharing in them. As cliche as it sounds, we are all people and recognizing someone else's triumphs and setbacks can make their day. Although at the end of the day it is the goal of every business to grow and stay profitable, it is possible to do so by enriching customers' lives–and likewise, building trust through positive interactions is key to building a strong online community.
Launch your community engagement strategy today
 Consistent positive engagement with your customer community can be a significant potential driver of sales and customer retention for your brand. We hope these five tips will kickstart your community involvement strategy into the next gear, and drive growth for your company. 
Blockchain Enthusiast at Decommerce
Try Decommerce®

Free

Consultation

Call