How Luxury Fashion Brand Managers Can Pivot on Community Building to Increase Profits
How Luxury Fashion Brand Managers Can Pivot on Community Building to Increase Profits
Understand why luxury clothing brands are now moving towards community building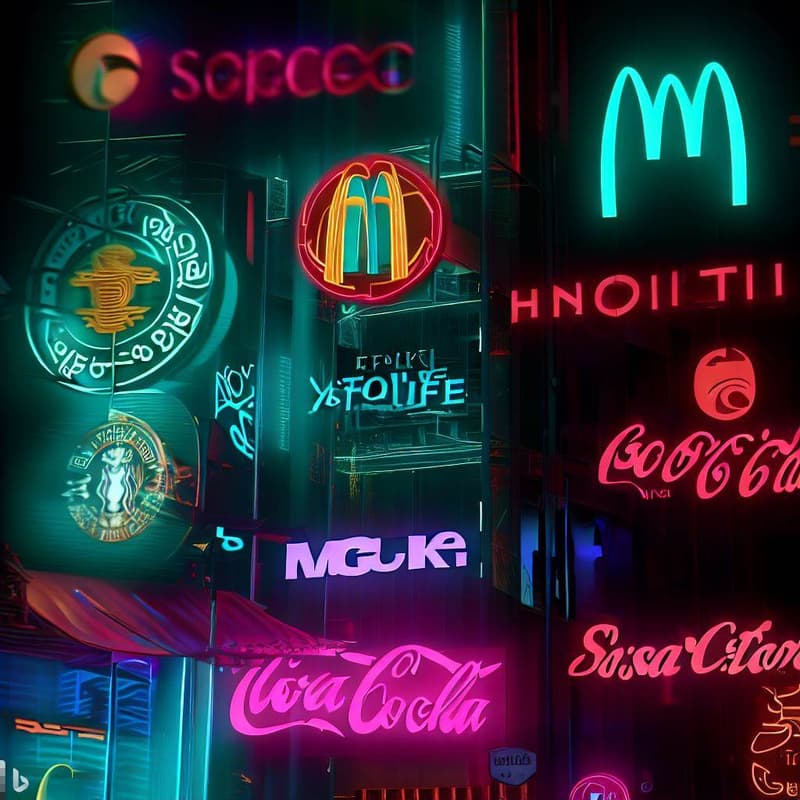 How Luxury Fashion Brand Managers Can Pivot on Community Building to Increase Profits
Understand why luxury clothing brands are now moving towards community building
Luxury fashion brands are facing a plethora of new challenges in the digital age: how to create and sustain customer loyalty and engagement in a crowded and competitive market.
The same old same traditional marketing strategies, such as storytelling and advertising, are no longer enough to differentiate a brand from its most competitive rivals. Customers are increasingly looking for more than just products, the game is so much done changed; they want to connect with the values, purpose and culture of a brand, and to feel part of a community that shares their interests and passions. To the discerning marketing manager or senior business executive, the code of conduct and ethos for business is no longer something we post on our office walls so that we can massage our egos by boasting of how well written these are. It is now about living and breathing our business values and humanizing brands.
One way that luxury fashion brands can achieve this is by building online brand communities, where customers can interact with each other and with the brand, exchange information and opinions, co-create content and experiences, and participate in events and activities. Online brand communities can help brands to:
Increase customer satisfaction and retention by providing them with personalized and relevant content, services and offers, as well as emotional support and recognition.

Enhance customer advocacy and word-of-mouth by encouraging customers to share their positive experiences and opinions with their social networks, as well as to invite new members to join the community.

Generate customer insights and feedback by listening to customers' needs, preferences and expectations, as well as their complaints and suggestions, and using them to improve products and services.

Foster customer innovation and co-creation by involving customers in the design and development of new products, services and campaigns, as well as in the creation of user-generated content and stories.

Strengthen brand identity and positioning by communicating the brand's vision, mission and values, as well as its social and environmental responsibility, through the community platform and activities.
However, building a successful online brand community is not an easy task. It requires a clear strategy, a dedicated team, a user-friendly platform, a compelling value proposition, a consistent tone of voice, a regular content calendar, a rewarding gamification system, a vibrant moderation policy, and a continuous measurement and improvement process.
Moreover, luxury fashion brands need to adopt a new mindset when it comes to online brand communities. They need to shift from a marketing-centric approach, where the brand controls the message and pushes transactions, to a community-centric approach, where the brand facilitates the conversation and serves the members. They need to see customers not as passive consumers, but as active collaborators and co-creators. They need to trust customers to represent the brand authentically and positively. And they need to embrace diversity and inclusivity as sources of richness and innovation.
Some examples of luxury fashion brands that have successfully created online brand communities are:
Sephora, which has built a beauty community where customers can chat with experts and peers, discover new products and trends, get personalized recommendations and tips, join live events and masterclasses, earn rewards and badges, and access exclusive offers.

BA111OD, which has created a watch community where customers can connect with influencers (or "afluendors"), learn about the craftmanship and innovation behind the products, co-design new models and features, participate in challenges and contests, attend pop-up events and workshops, and access limited editions.

MB&F, which has established a horological community where customers can explore the artistic vision of the founder (Maximilian Büsser), discover the collaborations with other independent watchmakers (the "friends"), admire the creations of other artists (the M.A.D. Galleries), join online discussions and debates (the Tribe), and support social causes (the M.A.D. Foundation).
These brands show that online brand communities can be a powerful way to create deeper relationships with customers, increase brand loyalty and advocacy, generate customer insights and innovation, strengthen brand identity and positioning, and ultimately increase profits.
If you are a luxury fashion brand manager who wants to pivot on community building, here are some steps that you can take:
Define your community purpose by identifying what value you want to provide to your customers through the community, what goals you want to achieve with the community, what type of community you want to create (e.g., informational, emotional, transactional), what topics you want to cover in the community (e.g., product-related, lifestyle-related), what tone of voice you want to use in the community (e.g., formal, informal), what platforms you want to use for the community (e.g., website, social media), what metrics you want to use to measure the success of the community (e.g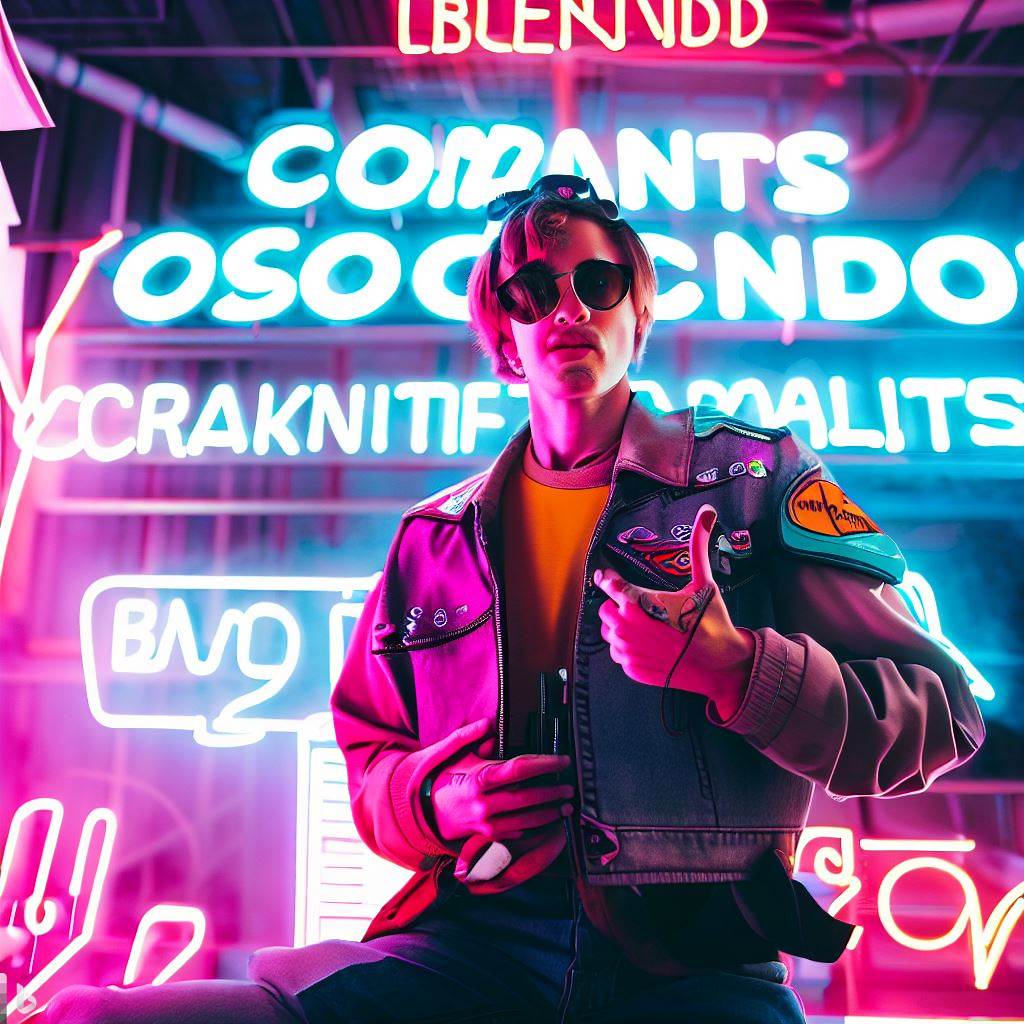 Choose a platform for your community by considering where your target audience is already active, what features and functionalities you need to support your community goals, what budget and resources you have to maintain and moderate the community, and what level of control and ownership you want to have over the community data and content. You can use existing social media platforms, such as Facebook groups, Twitter chats, Instagram hashtags, LinkedIn groups, or YouTube channels, or you can create your own community platform using tools like Decommerce, Slack, Discord, Mighty Networks, Circle, or HubSpot.

Develop a launch framework by defining your community vision, mission, values, objectives, key performance indicators (KPIs), target audience personas, content strategy, engagement strategy, growth strategy, and governance strategy. You can use a template like this one to document your framework and align your team and stakeholders on the community plan.

Identify key internal stakeholders for the community by assigning roles and responsibilities for community management, moderation, content creation, engagement, analytics, and support. You can use a RACI matrix to clarify who is responsible, accountable, consulted, and informed for each community task and activity.

Set up your community by choosing a name, logo, tagline, description, rules, guidelines, categories, tags, and other elements that will shape your community identity and structure. You can also create a landing page or a website for your community that explains what it is about, who it is for, what are the benefits of joining it, and how to join it. You can use tools like Carrd or Webflow to create simple and attractive landing pages or websites for your community.

Begin a soft launch by inviting a select group of early adopters, advocates, influencers, or partners to join your community before opening it to the public. You can use this phase to test your community platform, content, and engagement strategies, collect feedback from your early members, and make improvements based on their suggestions. You can also ask your early members to help you spread the word about your community and invite more people to join it.

Promote your community by using various channels and tactics to attract new members and grow your community. You can use email marketing, social media marketing, content marketing, search engine optimization (SEO), paid advertising, referral programs, events, webinars, podcasts, and other methods to reach your target audience and drive them to your community. You can also leverage your existing customers, employees, partners, and influencers to advocate for your community and recommend it to their networks.
Online brand communities are more than just a nice-to-have for luxury fashion brands. They are a must-have to stay relevant, competitive, and profitable in the digital age. By building online brand communities, luxury fashion brands can create deeper and more meaningful relationships with their customers, increase their loyalty and advocacy, generate valuable insights and innovation, and strengthen their brand identity and positioning. To build successful online brand communities, luxury fashion brands need to follow a clear strategy, choose the right platform, involve key stakeholders, set up their community identity and structure, launch with a select group of early adopters, and promote their community through various channels and tactics. By doing so, they can leverage the power of their customers to grow their business and achieve their goals. If you are a luxury fashion brand manager who wants to pivot on community building, now is the time to start. You have nothing to lose and everything to gain. 😊
Blockchain Enthusiast at Decommerce
Try Decommerce®

Free

Consultation

Call