10 Tips for Building a Brand Community Around Your Business
10 Tips for Building a Brand Community Around Your Business
Tap into the power of brand community: Learn to use customer generated content for luxury brand building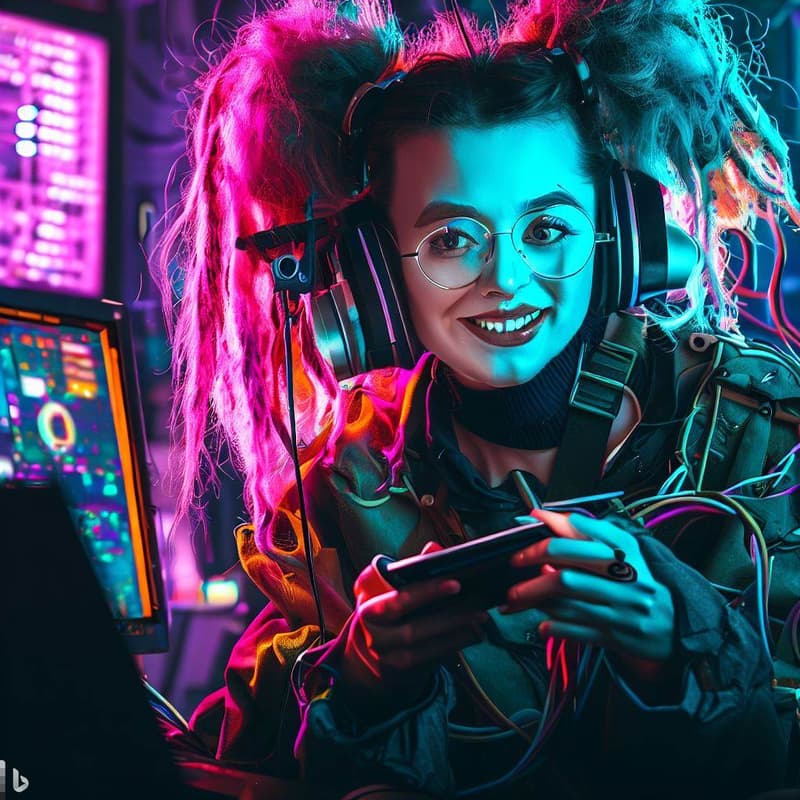 10 Tips for Building a Brand Community Around Your Business
Tap into the power of brand community: Learn to use customer generated content for luxury brand building
Brand community :Digital marketing strategies for fashion and luxury brands
In today's digital age, building a brand community around your business is more important than ever. A strong community can help you attract new customers, build loyalty among existing customers, and generate valuable feedback.
But how do you build a community that people actually want to be a part of? Here are 10 tips:
Start with a clear purpose. What do you want your community to achieve? Do you want to provide support for customers, share knowledge and best practices, or simply connect with like-minded people? Once you know your purpose, you can start to attract the right people and build a community that is meaningful to them.

Create a welcoming space. Make sure your community is a place where people feel comfortable asking questions, sharing ideas, and expressing themselves. This means being responsive to feedback, moderating discussions effectively, and creating a positive and supportive environment.

Be consistent. Communities take time to build. Don't expect to see results overnight. Be patient and consistent with your efforts, and eventually you will start to see a community grow and thrive.

Give back. One of the best ways to build a strong community is to give back to its members. This could mean offering free resources, running contests and giveaways, or simply being a helpful and supportive member of the community yourself.

Promote your community. Let people know about your community through your website, social media, and other channels. The more people who know about your community, the more likely it is to grow and thrive.

Listen to your community. Pay attention to what your community members are saying and take their feedback seriously. This will help you make your community even better and more valuable to its members.

Celebrate successes. When your community achieves something great, be sure to celebrate! This will help to build excitement and enthusiasm for the community and its members.

Learn from your mistakes. No community is perfect. Everyone makes mistakes from time to time. The important thing is to learn from your mistakes and use them to make your community even better.

Have fun! Building a community should be enjoyable. If you're not having fun, it will be hard to keep your community members engaged. So relax, have fun, and enjoy the process of building a community that people love.
By following these tips, you can build a positive community around your brand that will benefit you and your customers for years to come.
Blockchain Enthusiast at Decommerce
Try Decommerce®

Free

Consultation

Call